The European leader in contactless identification
As France's leading specialist in contactless identification, STid has developed a wide range of access control solutions that combine High Security and simple integration.

We work with businesses, industries and governments worldwide to protect their sensitive data, goods, teams and assets.

STid manufactures readers, tags, antennas and software, all developed using contactless identification solutions, RFID, NFC and Bluetooth® Smart technologies and the Internet of Things (IoT).

Our understanding of manufacturing processes and specialized know-how in cryptography has made us experts in designing high security solutions.
Welcome to high security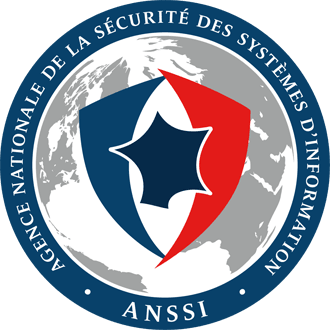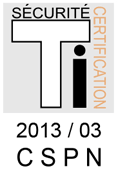 STid is the first RFID manufacturer to receive French CSPN certification.
Our solutions are built on strong accredited authentication methods for data protection, giving an unprecedented level of security.
Designing the solutions of tomorrow
With increasing mobility in businesses, we are part of the technological revolution based on interconnected resources, shifting access control to new uses and equipment.
Smartphones offer a wide range of possibilities for interacting with access control readers.
STid is reinventing access control, making it more intuitive for users.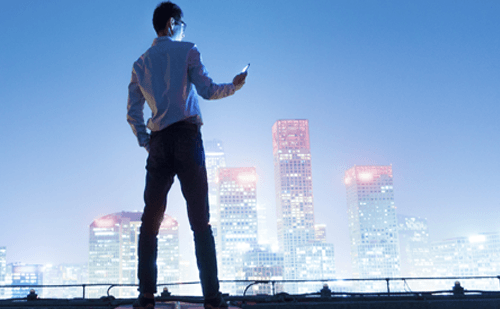 Find all our security products and solutions at