Secure and facilitate the supervision of industrial flows and processes
As a leader in designing industrial traceability solutions in difficult environments, STid is reinventing the management of logistics processes by transforming your goods into smart communicating objects throughout the entire supply chain.
We help demanding industries improve their security and manage their ROI through contactless (RFID, NFC, Bluetooth®) and smart (Internet of things – IoT, Machine-to-Machine –M2M) embedded identification solutions.
With growing needs for secure solutions and complex industrial processes, we help you identify, authenticate, supervise and optimize data and resource-flow management in real time.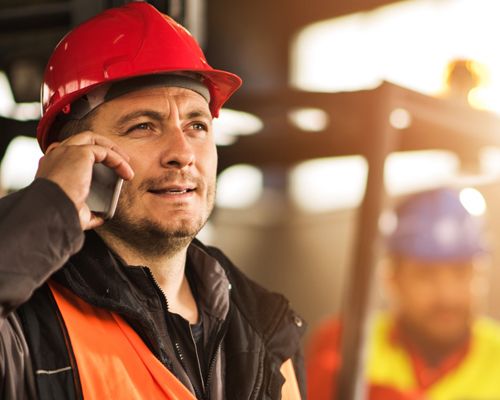 We innovate every day to:
identify and facilitate the traceability of assets, tools and operations,
optimize inventories,
carry out real-time inventories,
manage incoming and outgoing flows,
ensure preventive and proactive MRO management,
ensure long-term product, service and process quality.
Management of industrial projects
Through our experience in end-to-end project management and by constantly challenging ourselves, we are able to better understand the specifications of the most extreme industries:
Aerospace

Automotive

Defense / Military

Energy / Oil and Gas

Healthcare

Rail transport

More information
Find all our products and solutions at