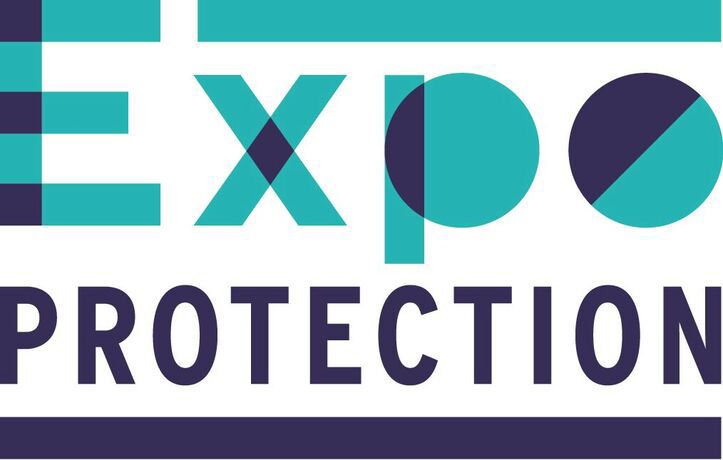 From 15 to 17 November 2022, we will be exhibiting at Expoprotection 2022, the international event that brings all risk management markets together.
We are looking forward to seeing with you all again and showcasing our innovations:
SPECTRE nano, our UHF & Bluetooth® multi-technology reader to secure and streamline your car park access with vehicle & driver identification. The SPECTRE nano has won the ESX Innovation Award and the Detektor International Award 2022 for Innovative Achievement in the ID & Access Control Category.
Architect®, the first range of secure and modular readers that are certified to comply with the SSCP standard from SPAC® and OSDP™ standard from the Security Industry Association
STid Mobile ID®, our mobile access control solution that supports all your requirements: web services integration, on-premise data storage, GDPR compliant servers, custom application and interface design…
Primacy SSCP®, our new card printer that integrates the SSCP® protocol!
Join us at our booth C089 - Paris Porte de Versailles
Ask your badge HERE