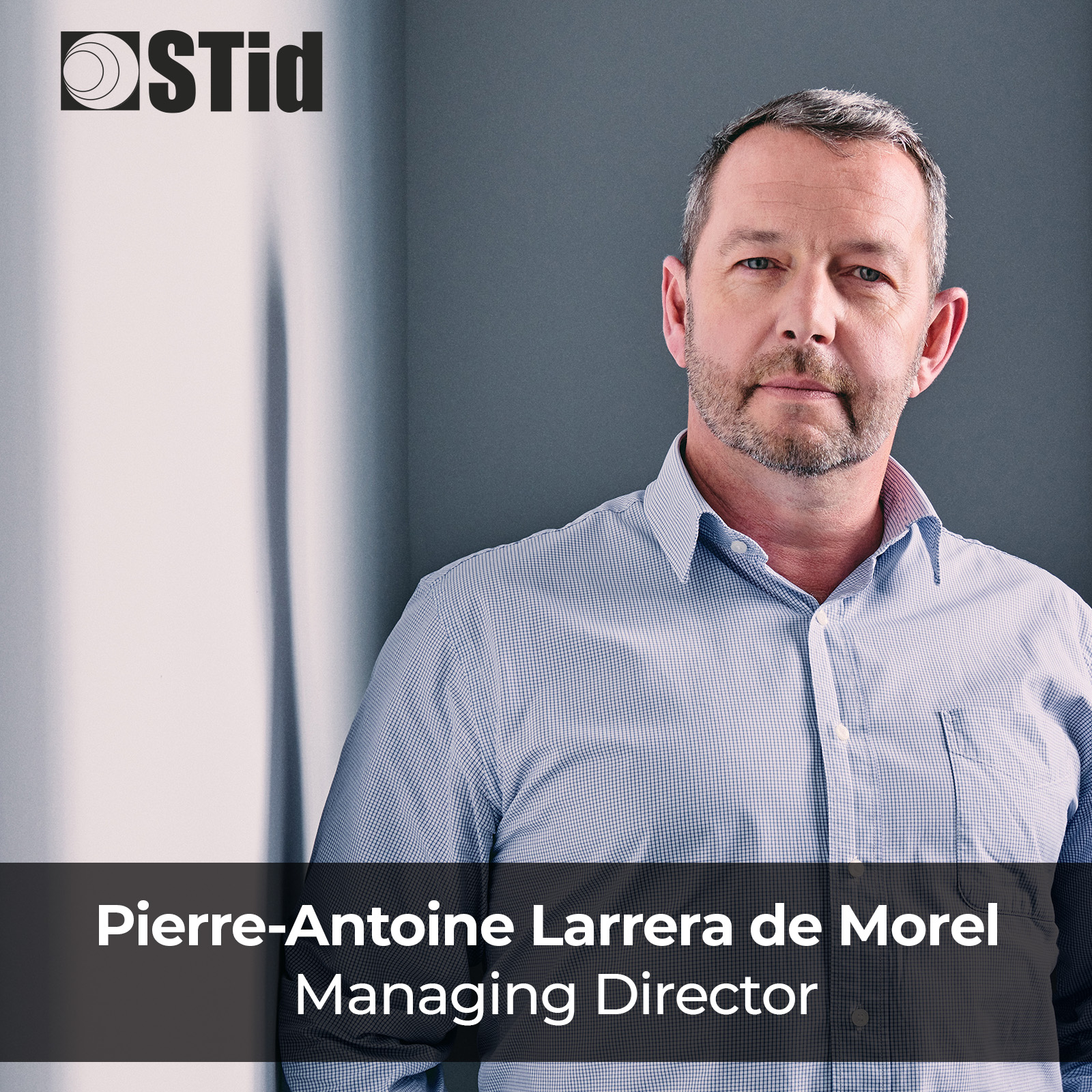 We are pleased to announce the appointment of Pierre-Antoine Larrera de Morel as Managing Director in charge of Market Development and Strategic Partnerships.
Continuing the company's commercial development efforts over the past 20 years, Pierre-Antoine will structure the teams at the international level through our current and future subsidiaries but also through strategic partnerships and external growth.
Words from Pierre-Antoine: "We have doubled our turnover over the past couple of years, and yet we are only at the start of our growth. Recent investments are paying off, and the shift to globalization is bringing us exciting new opportunities and challenges. Our employees are at the heart of our success. Indeed, our growth is based on the men and women who contribute to our development. This is where the innovation, the service, and the very special relationship that we cultivate with our partners come from. Starting from this incredible base that is STid today, my personal challenge lies in the articulation of new resources, new technologies, and new territories to achieve our increasingly ambitious objectives! Through these developments, STid will continue to grow and spread its values through new locations and partnerships in order to improve geographic coverage but also the offer, proximity, and services that are so important to our teams.
***********
Thank you to our partners for the relationship of trust that we have built and to the STid team for its daily dedication and commitment.