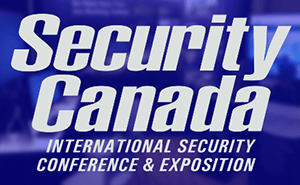 Security Canada Central is the biggest and most important security show in Canada. Thousands of professionals from all sectors come here to network, learn and get up to speed on the hottest technology trends of 2019.
Discover our latest innovations on booth #826:
STid Mobile ID®, global and open ecosystem to virtualize your access badge on your smartphone and use 5 instinctive identification modes
Architect® Hybrid high security readers and the wide range of Architect® OSDP readers,
SPECTRE, multi-antenna UHF scalable reader for long distance vehicle identification
Request your free badge here.
Do you want to meet us ? Please, contact This email address is being protected from spambots. You need JavaScript enabled to view it..