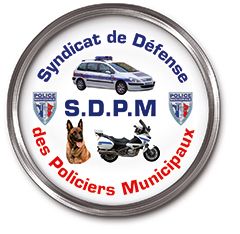 The SDPM is France's leading trade union for local police officers, bringing together 70 delegations and 300 local divisions. This event will be held on October 4, 2019, at the reception hall ("Salle des Fêtes") in Vélizy (78140).
STid will demonstrate to the congress attendees how to make police armories secure and how to optimize the response times of officers in the field.
Come and meet us at this national event and try out the BE.WEAPON experience - the first armory supervision platform designed for local police forces, which replaces all paperwork related to check-in / check-out operations for weapons and equipment.
For all information, go to www.sdpm.net.