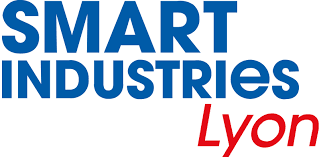 Smart Industries is the major show for connected, collaborative and efficient industry. It will take place in the framework of the first Lyon edition of GLOBAL INDUSTRIE, from 5th to 8th March 2019 at the Eurexpo Exhibition Centre, Lyon.
Experience the first mobile RFID gate for the management of loading docks. This gate will integrate Spectre, the new STid multi-antenna UHF reader.
STid will present Be.Tools, the solution designed to secure and manage in real time the tooling and equipment flows on your industrial sites. You will also discover our RFID solutions dedicated to aeronautics for MRO applications.
Get your guest pass now, click-here.